Upcoming Events
August 20, 2019
South Dallas Fair Park FAITH Coalition
- 10:00 am
August 26, 2019
Sister2Sister Bible Study
- 7:00 pm
September 1, 2019
1st Sunday - The LORD's Supper - all are welcome!
- 11:00 am
September 9, 2019
Sister2Sister Bible Study
- 7:00 pm
September 17, 2019
South Dallas Fair Park FAITH Coalition
- 10:00 am
September 19, 2019
MISSION Bible Study
- 12:00 pm
September 23, 2019
Sister2Sister Bible Study
- 7:00 pm
JOIN US!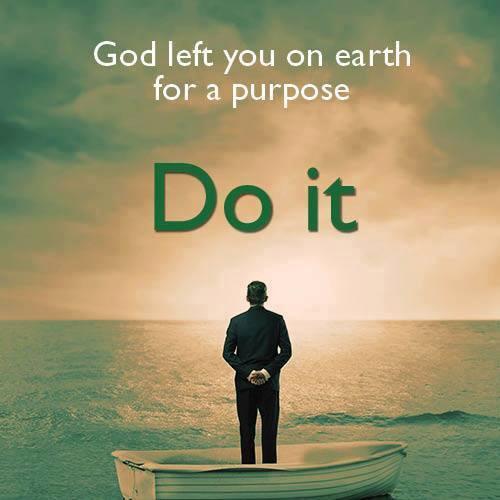 The LORD tells us that we should not forsake Godly company of others. WHY? Because we can always accomplish more when in the company of like-minded people. GOD wants you to go further. Live Abundantly and love being in your Godly purpose. We invite you to join us at SALEM for events, worship, fellowship and membership. There are weekly Bible Study times, multiple events to meet others in friendly fellowship and of course Rev Todd Atkins will welcome you should you decide to join our Church Family. We're praying for you!