WELCOME TO SALEM INSTITUTIONAL BAPTIST CHURCH!
Salem Institutional Baptist Church (SIBC) is currently holding all services and activities remotely. As Pastor Todd says, "The building may be closed, but the CHURCH is open."

---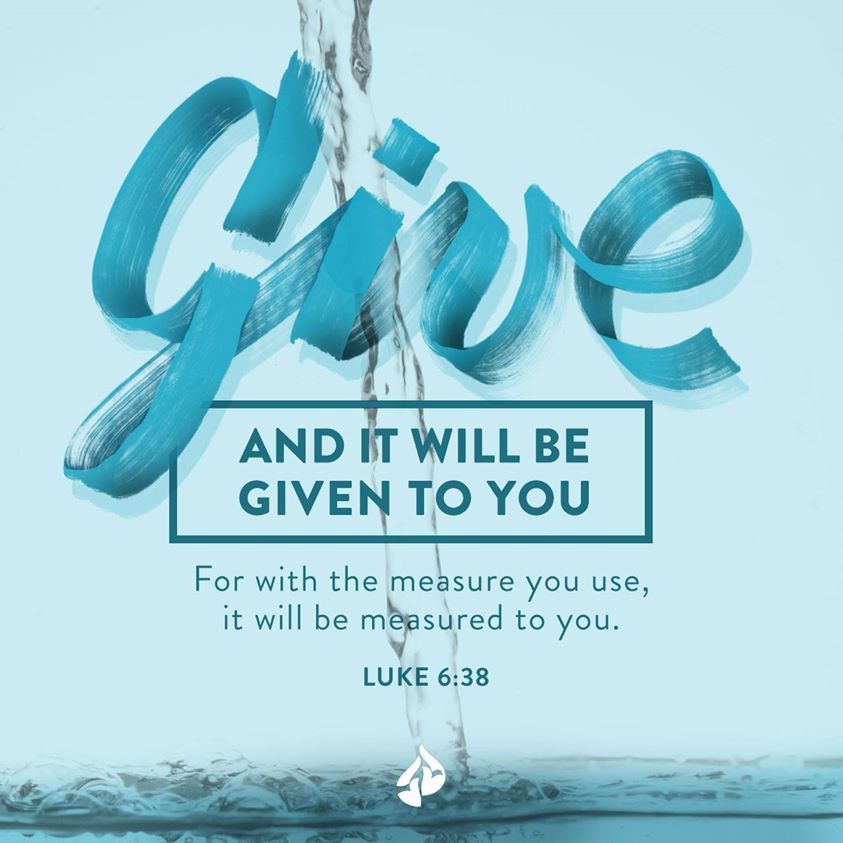 Our SECURE giving options:
Follow us on all of our social media platforms!
Facebook: @SalemIBCdallas
Youtube: Salem Institutional Baptist Church

Pastor's Twitter: @ToddMAtkins1
SIBC Twitter: @sibcdallas
Instagram: @salemibcdallas
God Has More In Store
God brought Salem through 2020. With the help of God, we remained connected to one another and focused on ministry. As we think about what lies ahead, let us remember God would not have allowed us to see 2021, unless he had more in store.