Reboot Program
---
Salem Institutional Baptist Church has been selected to join the Innovator Cohort!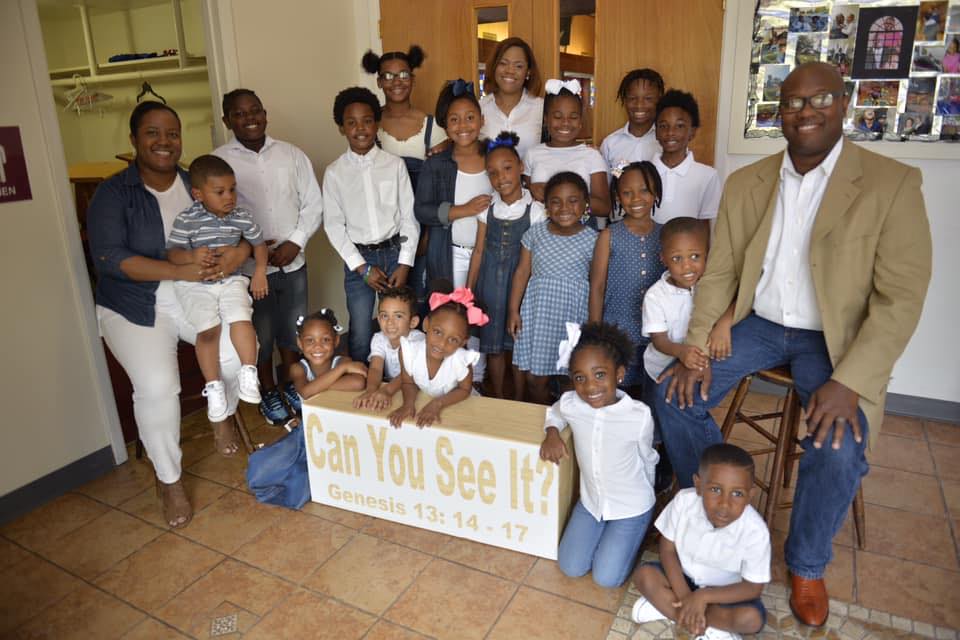 Our Youth Director, Sharon Walker, has been working with the Reboot program at the SMU Perkins School of Theology since 2019. Salem was one of 18 churches selected to submit a project proposal to develop congregation-based youth ministry at Salem.
We are happy to announce that Salem was selected to receive a grant worth up to $12,000 to fund projects for the youth ministry. We are grateful for the dedication of Sharon Walker and her youth leadership team. This is a wonderful opportunity for Salem!
To read the full press release, click here.