OUR FACILITIES
Salem Institutional Baptist Church offers a full sanctuary, A/V, fellowship hall with a working kitchen, break-out rooms, and multiple parking lots with street access. We are just minutes from Downtown, East Dallas and Oak Cliff - with easy access from I-45/75.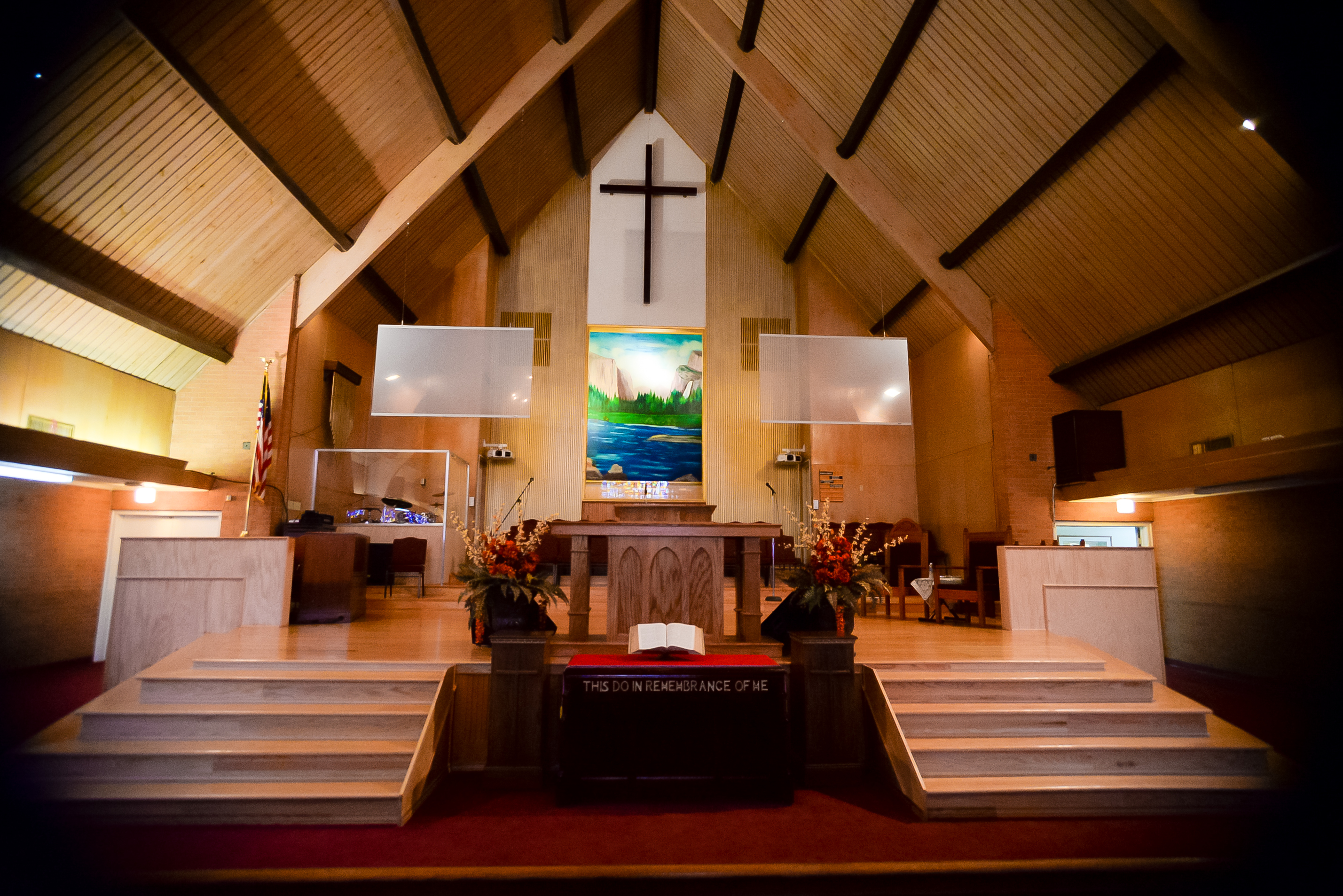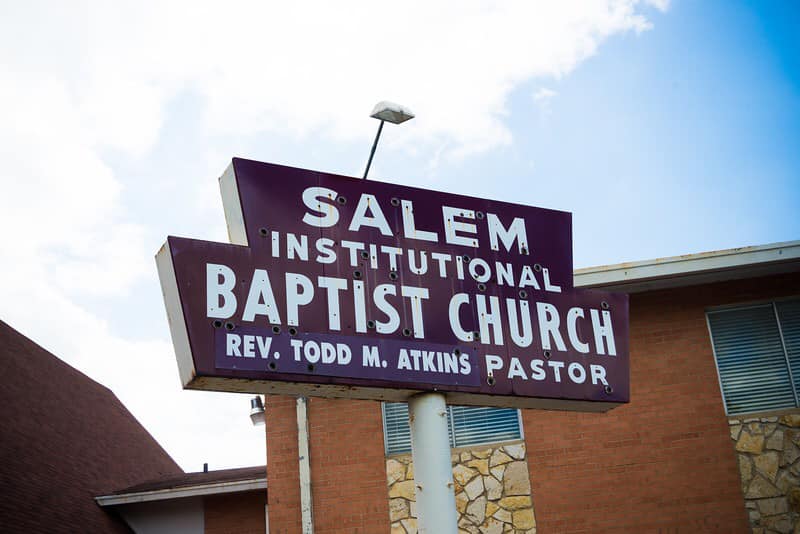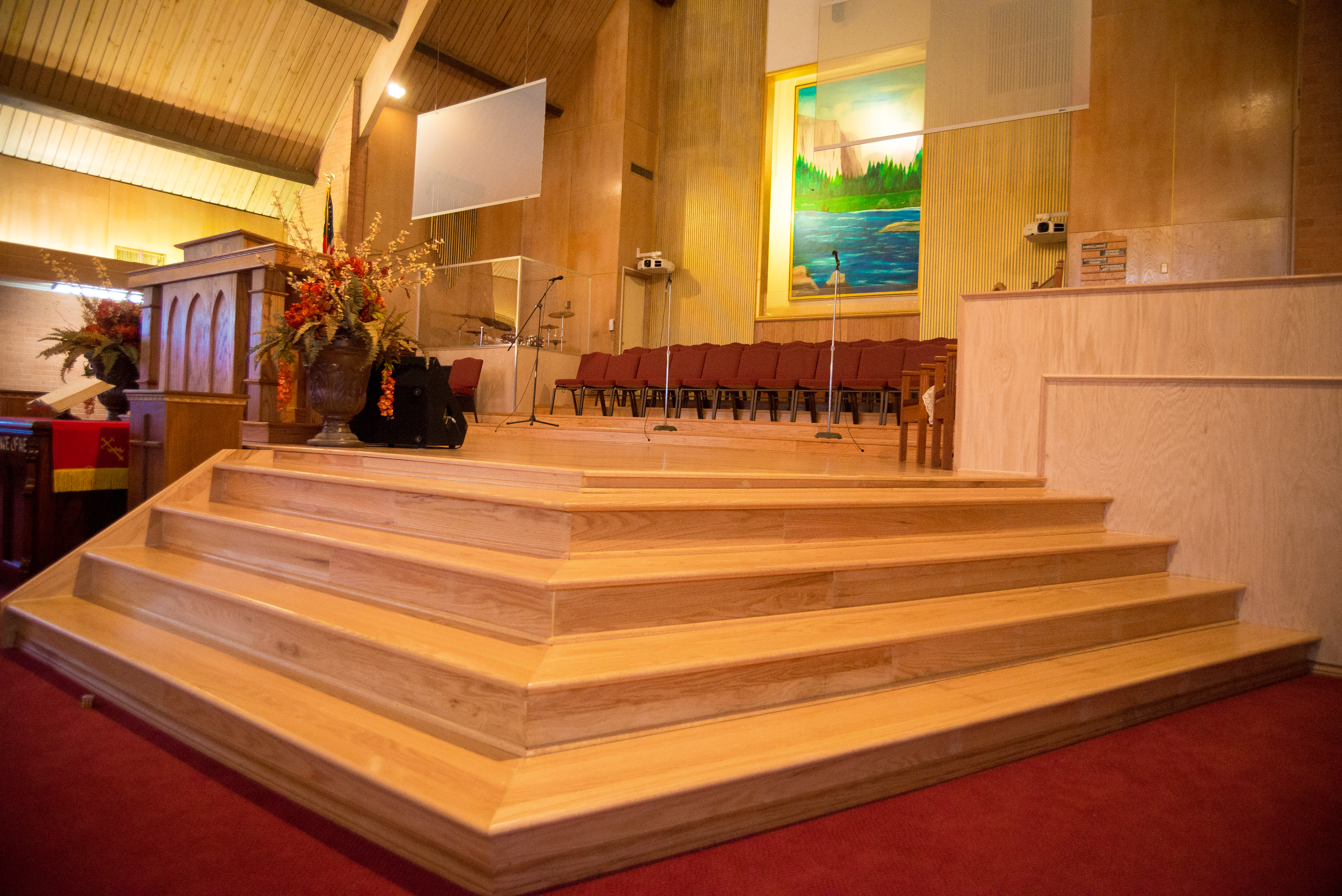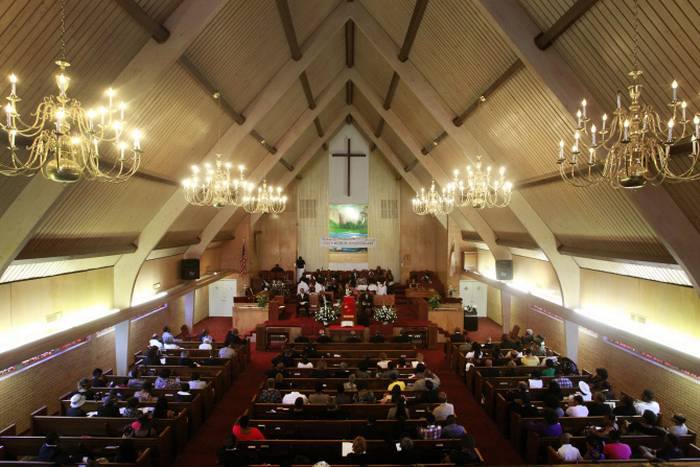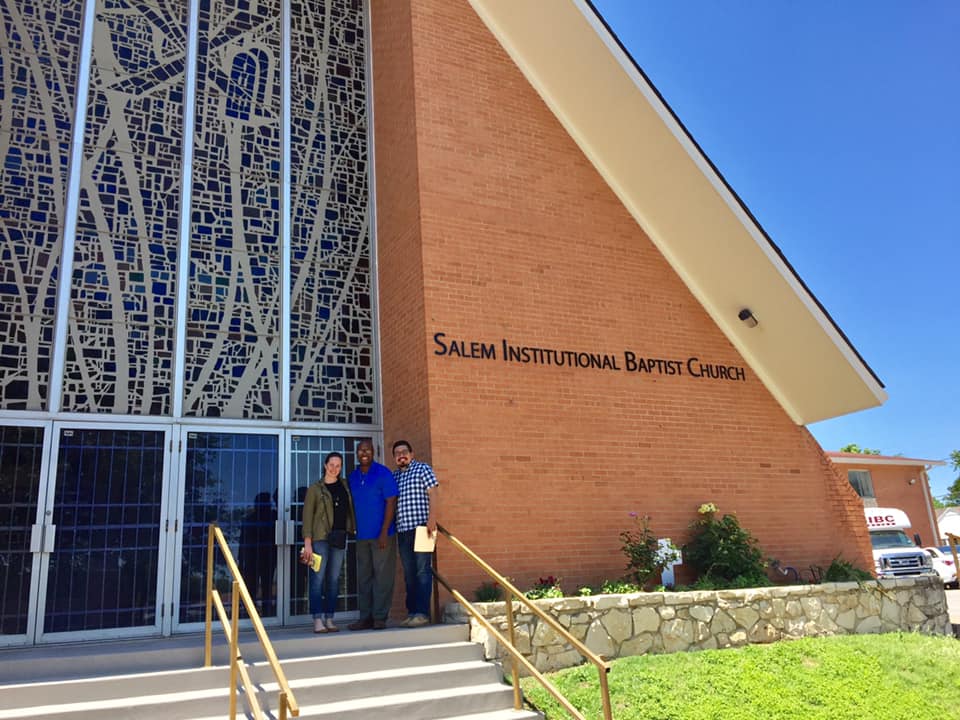 Interested in using Salem's Facilities for your next event? Contact the Church Secretary by phone or email: (214) 428-3797 or cw-sibc@outlook.com.
Please include the following details in your request:
Your requested date(s)

The times the facility is needed (that would be from open to close and please include any onsite prep, tear down and clean up time)

The intended use

The number of people that will attend

Any SPECIAL needs (i.e., a special needs audience needing specific physical parameters, or specific A/V-Media needs, etc.)

What rooms will be needed and the use of those rooms (i.e., kitchen to heat up food or kitchen to cook a full meal, etc.)

Any other pertinent information about your event
We look forward to hearing from you!