Welcome To Salem Institutional Baptist Church

Weekly Events

---
Visit our Salem Events page to find out what's happening at Salem.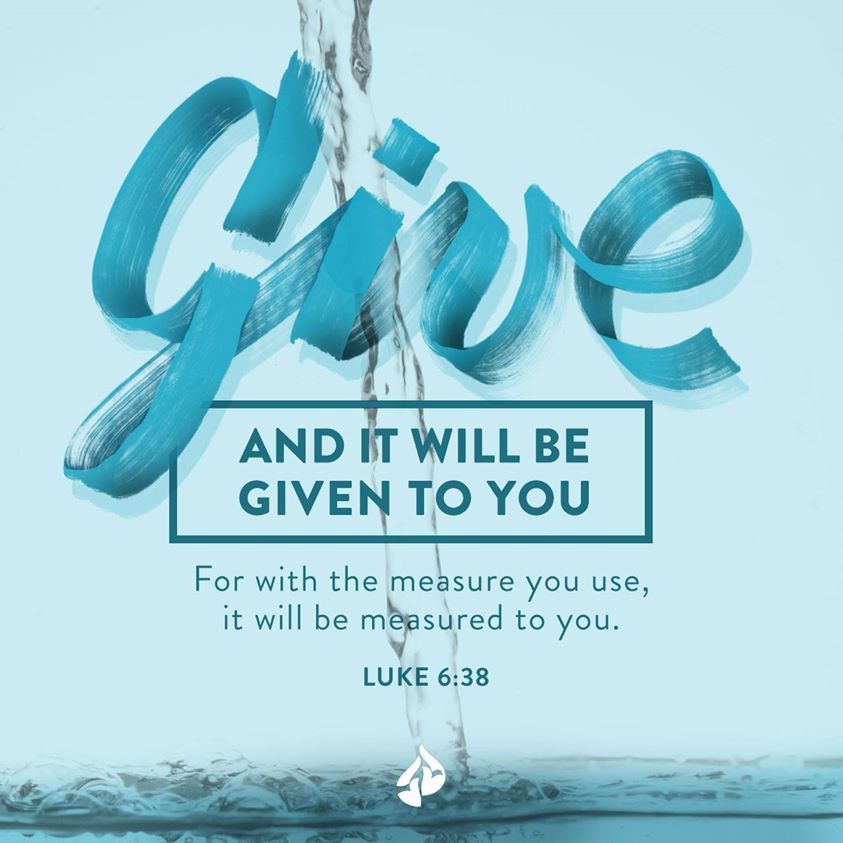 Our SECURE giving options:
Follow us on all of our social media platforms!
Instagram: @salemibcdallas

To view Sunday worship, Bible Study, and special event services, visit our YouTube channel: SALEM INSTITUTIONAL BAPTIST CHURCH.
To purchase DVD's of our worship services or special events - contact our Media Ministry or call the church office at 214.428.3797. DVDs are $10 each.
REMEMBER: SUBSCRIBE to our YouTube Channel: Salem Institutional Baptist Church - AND - LIKE our Facebook Page to AUTOMATICALLY get all LIVE event notifications!