Our Children...Our Future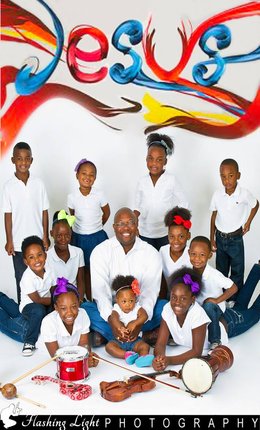 "A Little Child Shall Lead Them..."
Church is no longer a place for just adults! Salem embraces our youth, as they are our future!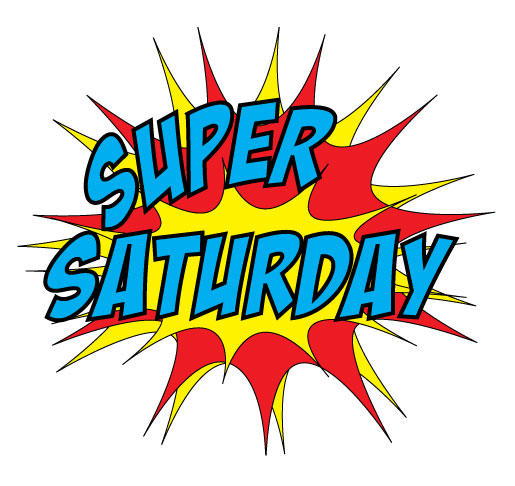 Held every 1st and 2nd Saturday from 10:30 AM- 3:00 PM. Bring your children out for a fun filled day of activities!
Salem offers a variety of ways for our children to be involved. Children's activities include:
Motions of Praise II- 1st and 2nd Saturdays at 9:00 AM

Cub Scouts- 1st and 2nd Saturdays at 9:30 AM

Children's Church- 3rd and 4th Sunday
Feel free to ask about ways to involve your child more at church. It is the best thing we can do for them!
Troop #3918
If your young man, or young lady is interested in joining the Cub Scouts, Salem is the home of troop #3918! We encourage your child to become a Cub Scout and learn lifelong skills and explore new possibilities!
For further information, or if you are interested in volunteering to sponsor troop #3918, please contact Bro. John Fuller or Sis. Gail Turner.